some words About us
We are an International Consulting Agency
Right from our beginnings in 2005, MBS Group has made strong inroads into the global market.
We will continue to grow our strong international client base but still remain true to our vision – to provide a complete range of high quality services.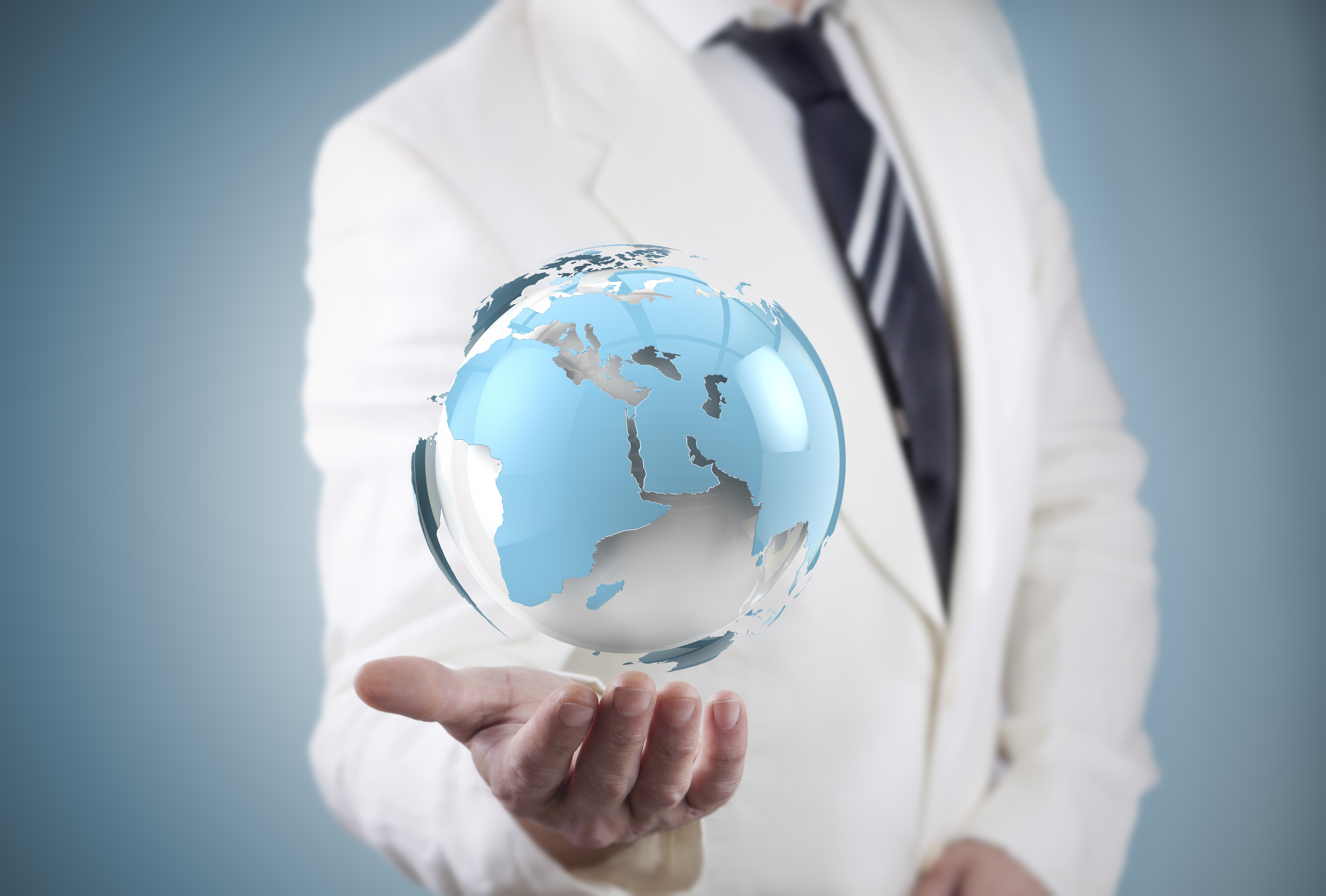 Presentation of our Group
« In a fast-changing economic and commercial environment, the best way to understand a culture is to integrate it » MBS Group (Maytex Business Services ©) is a Hong Kong and China based company, coordinates with firms that have recognized business in Europe, Hong Kong and Mainland China.
For over 10 years, the founding partners of MBS Group have advised their clients in Asia and developed strong expertise in every field of foreign investment.
We advise major French and European accounts, small and medium size enterprises, as well as individuals in the traditional field of Foreign Direct
Investment.
MBS Group is also in more specialized areas of expertise such as Business Development, Market Research, Contact base & Network, Sales Network Development, Company set-up in Hong Kong and China Mainland, and further more.
Our concern also includes Intellectual Property Protection, Distribution, Law or Customs practices. Our teams are dedicated to supporting our clientele in all industry areas: heavy industry, aeronautics, service sector, cosmetics, pharmaceutics, technology, luxury groups...
Our experience is based on three fundamental and complementary dynamics:
Territoriality: we assist our clients wherever the projects are located
Cross-integration: we offer our clients a comprehensive range of legal advice and assistance services
Professional Network referral: we refer to our clients other collateral service providers who can assist them with the good execution of the project.
Mission
Philosophy


We put client satisfaction as top priority. When our clients are satisfied, we are satisfied. We do this by genuinely caring about our clients and their business success while adhering to our values.

Values


We make it a point to always do the right thing. At MBS Group our key values can be summed up as the following: Integrity, Results Oriented, Accountability, Excellence and Fun.

Clients


Our clients are forward-thinking owners and senior executives who understand the challenges of China sourcing. MBS Group helps business owners and executives create a solid, predictable and sustainable supply chain in China.

Employees


Each employee contributes individual strengths, creativity and passion to MBS Group. They work together in an atmosphere of teamwork, mutual trust, respect and interdependence.
Our amazing team
MBS Group's Team is Chinese, English, Spanish, French fluently speaking with masters degrees. We run cost reduction analysis, execute sourcing or custom projects in China and ship or import products. We have a strong network of reputable and trusted partners. We are customer-centric, very process driven, and enthusiastic.
our partners
For over 10 years, the founding partners of MBS Group have advised their clients in Asia and developed strong expertise in every field
of foreign investment.