EXPORTING SERVICES
MBS Group (Maytex Business Services ©) is a Hong Kong and China based company, coordinates with firms that have recognized business in Europe, Hong Kong and Mainland China. For over 10 years, the founding partners of MBS Group have advised their clients in Asia and developed strong expertise in every field.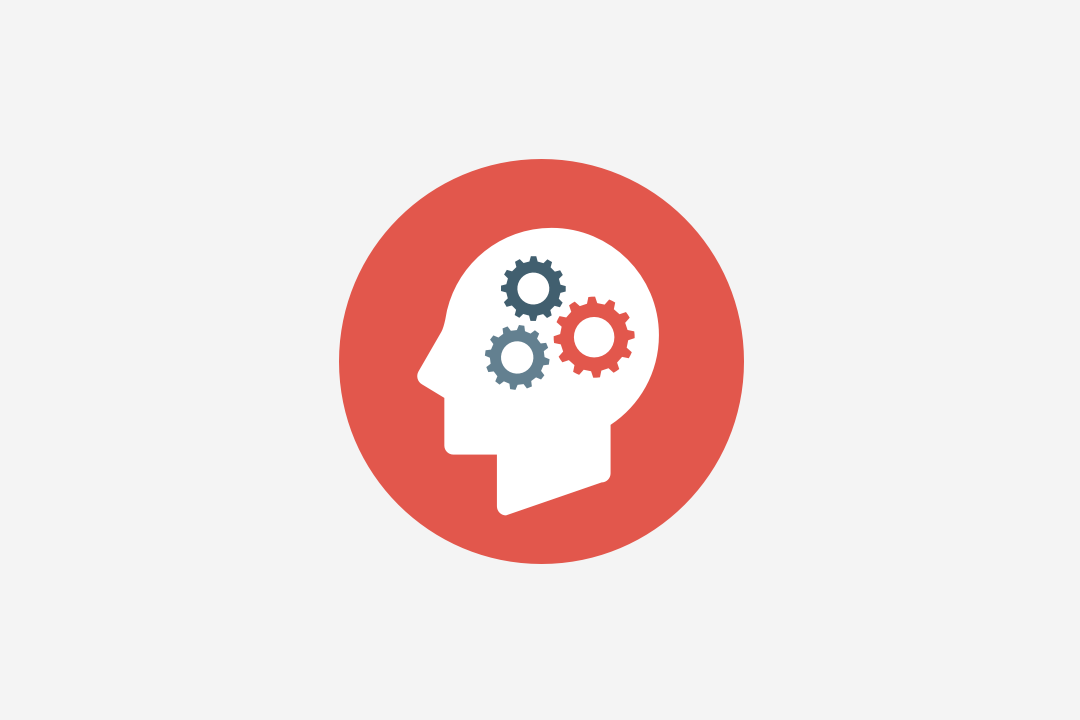 Consulting
MBS Group provides high quality, custom, factory-direct manufacturing to clients throughout the world. We offer professional, low-cost manufacturing sourcing to everyone from small businesses needing hundreds of products to large companies needing hundreds of thousands of items. We have the specialized experience, connections and manufacturing.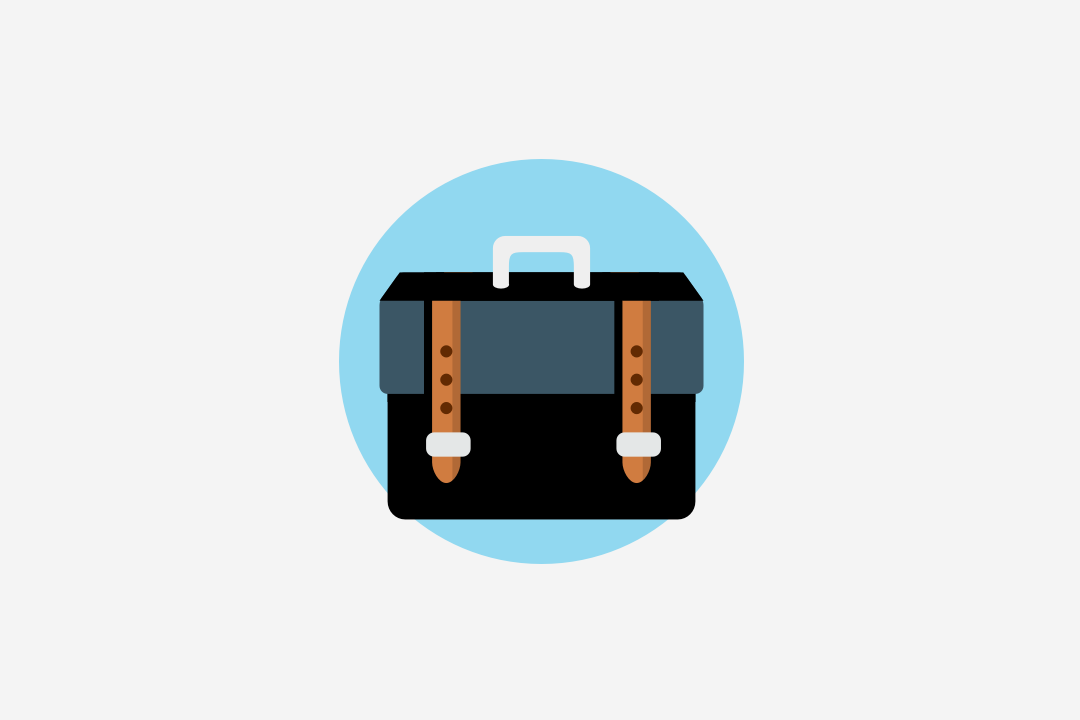 Sourcing
MBS Group acts as your company's extension in China. We learn about your needs and objectives and then put together a program to address them. We manage all the sourcing elements of a procurement program, and we can do this for you quickly, efficiently, reliably and cost effectively. Find out more.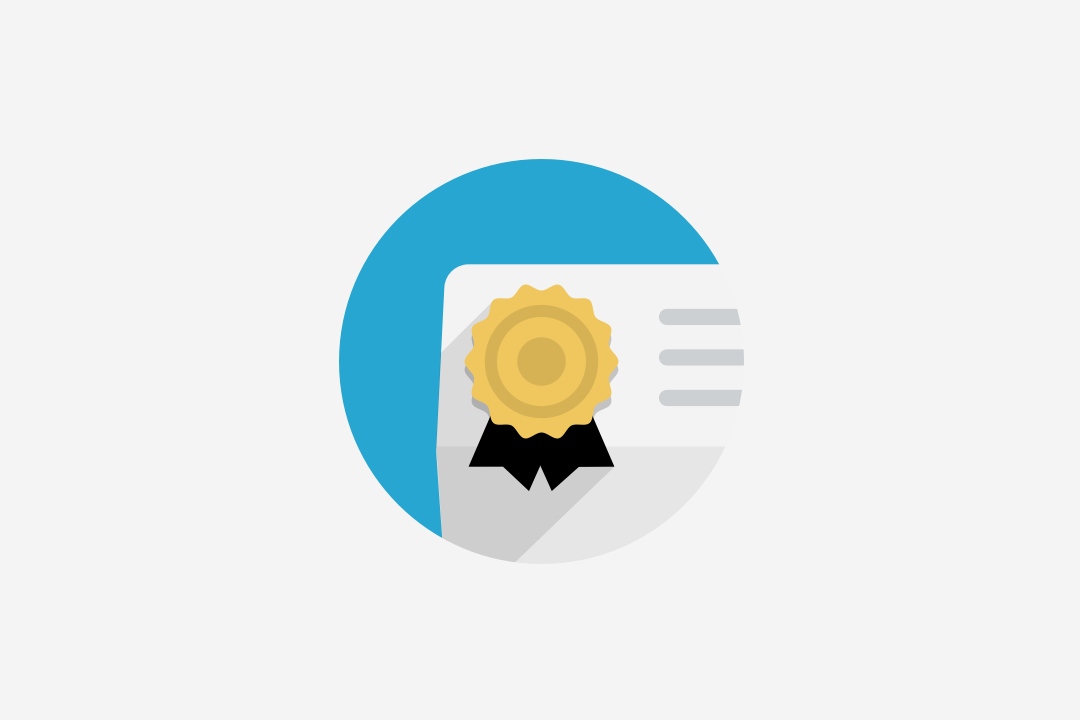 Audit
Factory audit is usually performed before you intend to place an order with a new vendor. This factory audit is usually performed during two days at your manufacturer's premises. Our check-up includes the following key points: factory profile, employee and workforce, facility, clients and experience, documents verifications, management system. Find out more.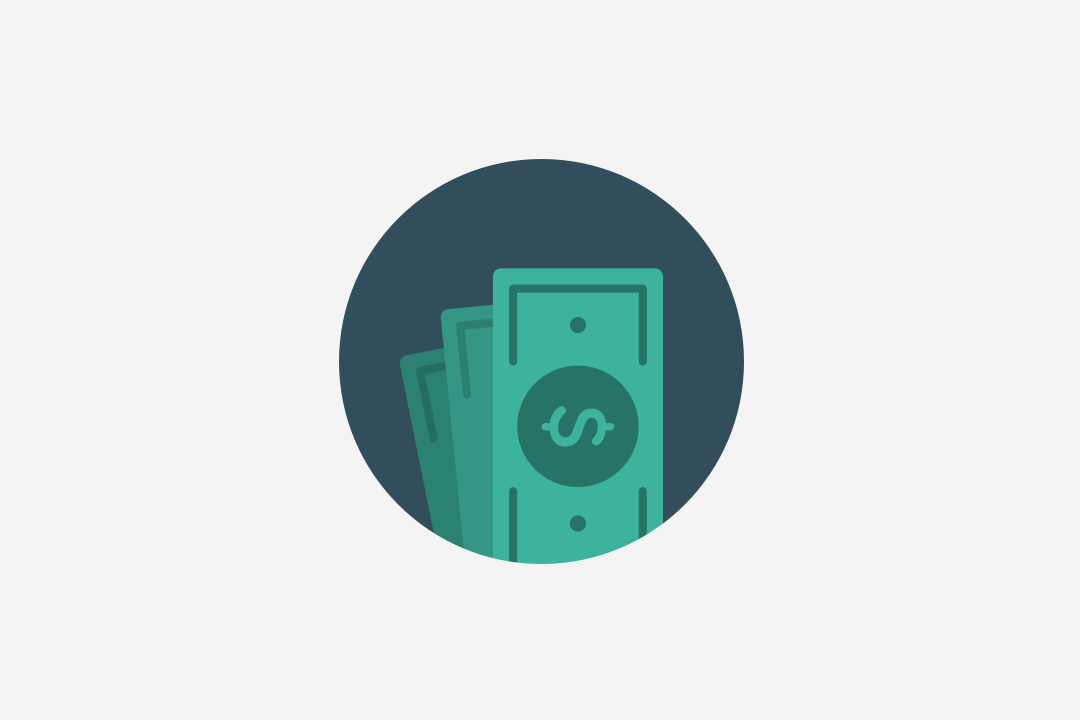 Buying
You might be interested in buying goods from China, but are unfamiliar with China, the language, culture, industry, trade regulations, etc. We can help you solve all of these and other related problems by acting as your buying partner or agency. We provide our customers a large range of services including quality control, price negotiations, delivery time and after sale service. Find out more.

Quality Control
We offer our professional quality control services every step of the sourcing process according to your quality control requirements. Our range of services cover the entire production process, which are offered both as an individual service as well as part of our overall sourcing operations in China. Our Control team is composed of professionally trained engineers.
Find out more.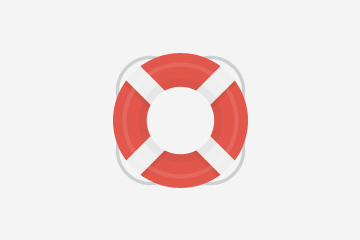 Business Services
Besides the regular import and export services, MBS Group also offers to help you to improve your business with China through providing you different business services. Depending on your different requirements we offer a large range of business services. Find out more.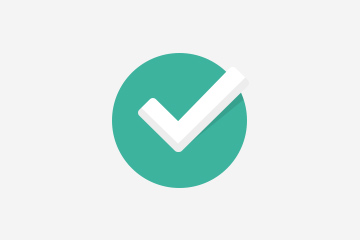 Quality Assurance Services
MBS Group helps companies to meet highest quality and safety standards. We offer our customers customized solutions according to their needs ensuring full satisfaction and cost effective solutions. Quality Assurance apply in pre-production to verify what will be made meets specifications and requirements, and during manufacturing production.